Vilamoura World, the new project for a New Vilamoura
Vilamoura World is a project of 6 themes. The project Vilamoura will be developed into a master plan real estate of 400 hectares with an investment of around a thousand Euro Millions, according announced by the CEO of the Vilamoura project. It will be the largest real estate development in Portugal, a bet that Vilamoura is doing to continue to grow with quality. The rapid recovery of the Portuguese economy, particularly in the Algarve region particularly in residential investment and tourism has a strong decision on this project.
The six main themes of Vilamoura World are the development of: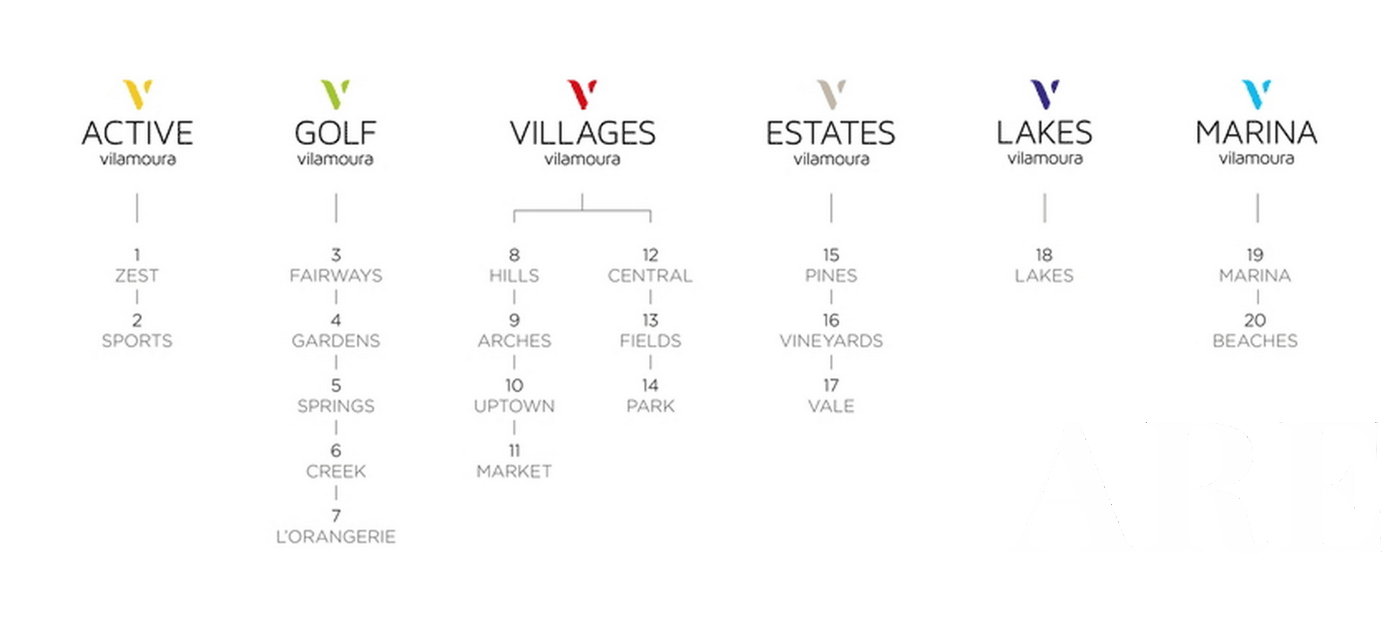 Vilamoura World, a project that includes the construction of a new Vilamoura using noble materials such as wood and natural stone, thus reducing the environmental impact, creating a more environmentally friendly Vilamoura and especially for its residents and visitors. According to the information provided by the public administration of the Vilamoura resort, the Lakeside City project will be replaced by the current project Vilamoura World. Vilamoura is currently one of the most important tourist destinations in Portugal. With the project of a New Vialmoura, investors have the opportunity to find new safe investment solutions, one of the destinations awarded by Word Travel Awards as Best Beach Destination in Europe and Best Destination for European Pensioners.
Vilamoura Active
Vilamoura Zest
Vilamoura Sports
Vilamoura is the ideal location for outdoor living, with the best conditions for sport and wellness activities. A sportive and healty lifestyle
Vilamoura Golf:
Vilamoura Fairways
Vilamoura Gardens
Vilamoura Springs
Vilamoura Creek
Vilamoura L'Orangerie