The hundreds of beaches in the Algarve
Algarve Beach Odyssey
A visual journey through hundreds of Algarve beach photos captured over the years. We continually update our collection with fresh images and the latest information.
Algarve West coast beaches (Costa Vicentina)
Western Algarve (Costa Vicentina) covers the Algarve's westernmost beaches into Alentejo. Here the beaches are a little more wild, rugged, and less crowded, facing the Atlantic and often windier—ideal for surfing.
Windward Algarve Beaches (Sagres to Armação de Pêra)
The Windward Algarve spans the coastline from Sagres to Armação de Pêra. This stretch is a harmonious blend of natural beauty with diverse landscapes ranging from towering cliffs to expansive sandy shores. The presence of both tranquil bays and open beachfronts. With popular spots like Praia da Rocha, Praia do Vau, and Praia de São Rafael.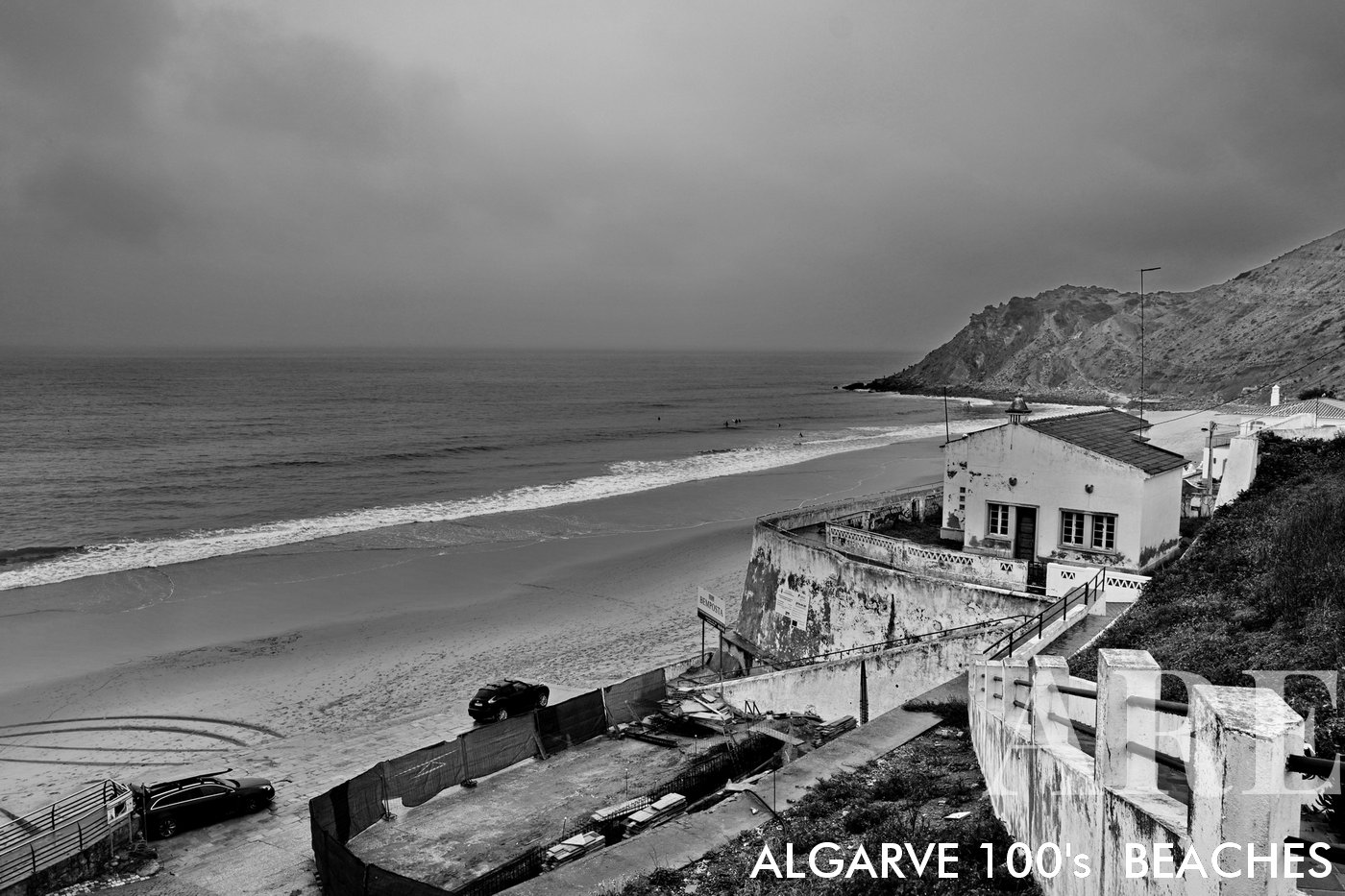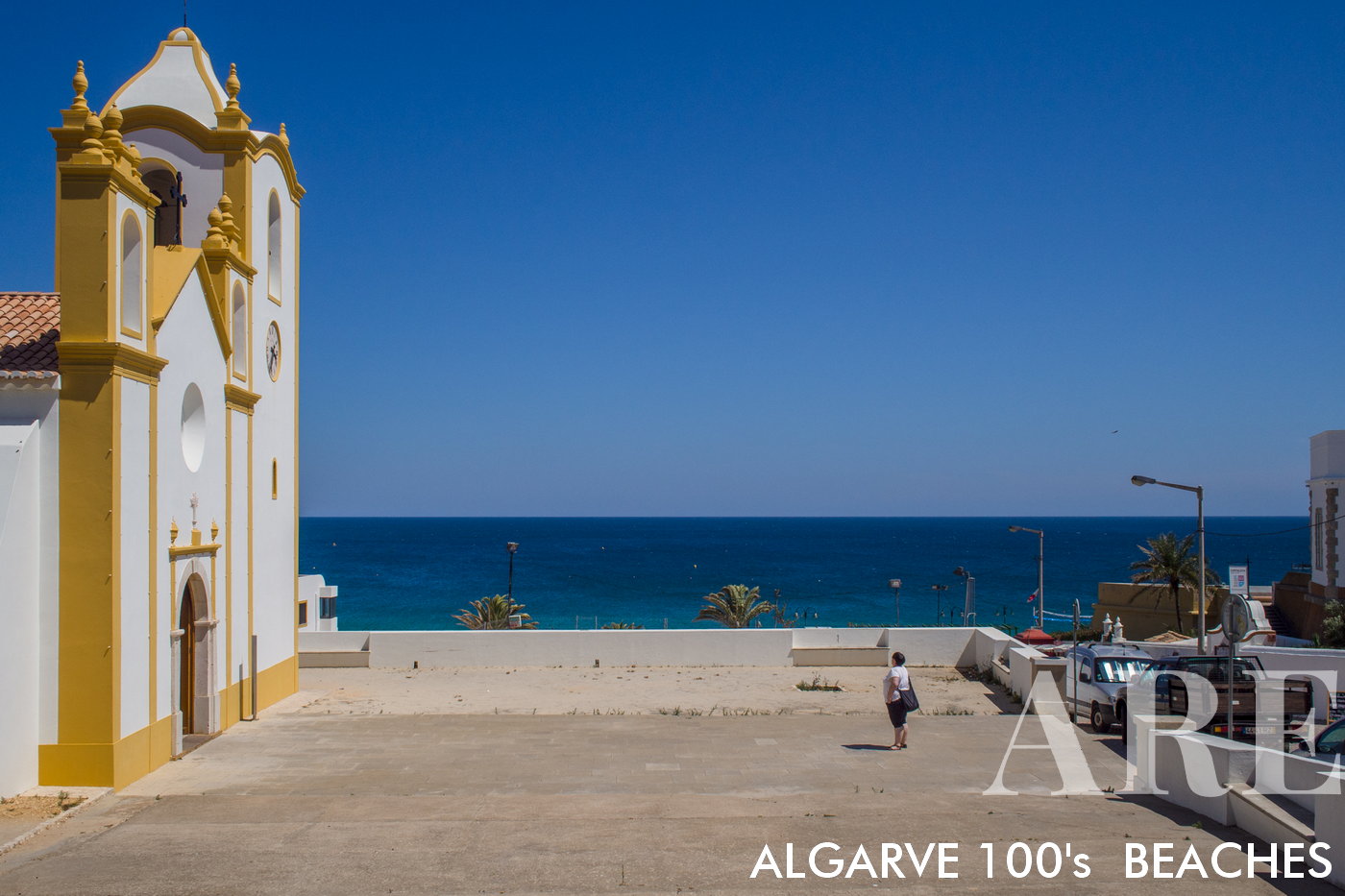 Praia da Luz está localizada a uma distância de 7 kilometros de Lagos. Praia da Luz é uma aldeia tradicional piscatória. Praia da Luz é também conhecida por Vila da Luz. Nos últimos anos a Vila da Luz teve um grande crescimento turístico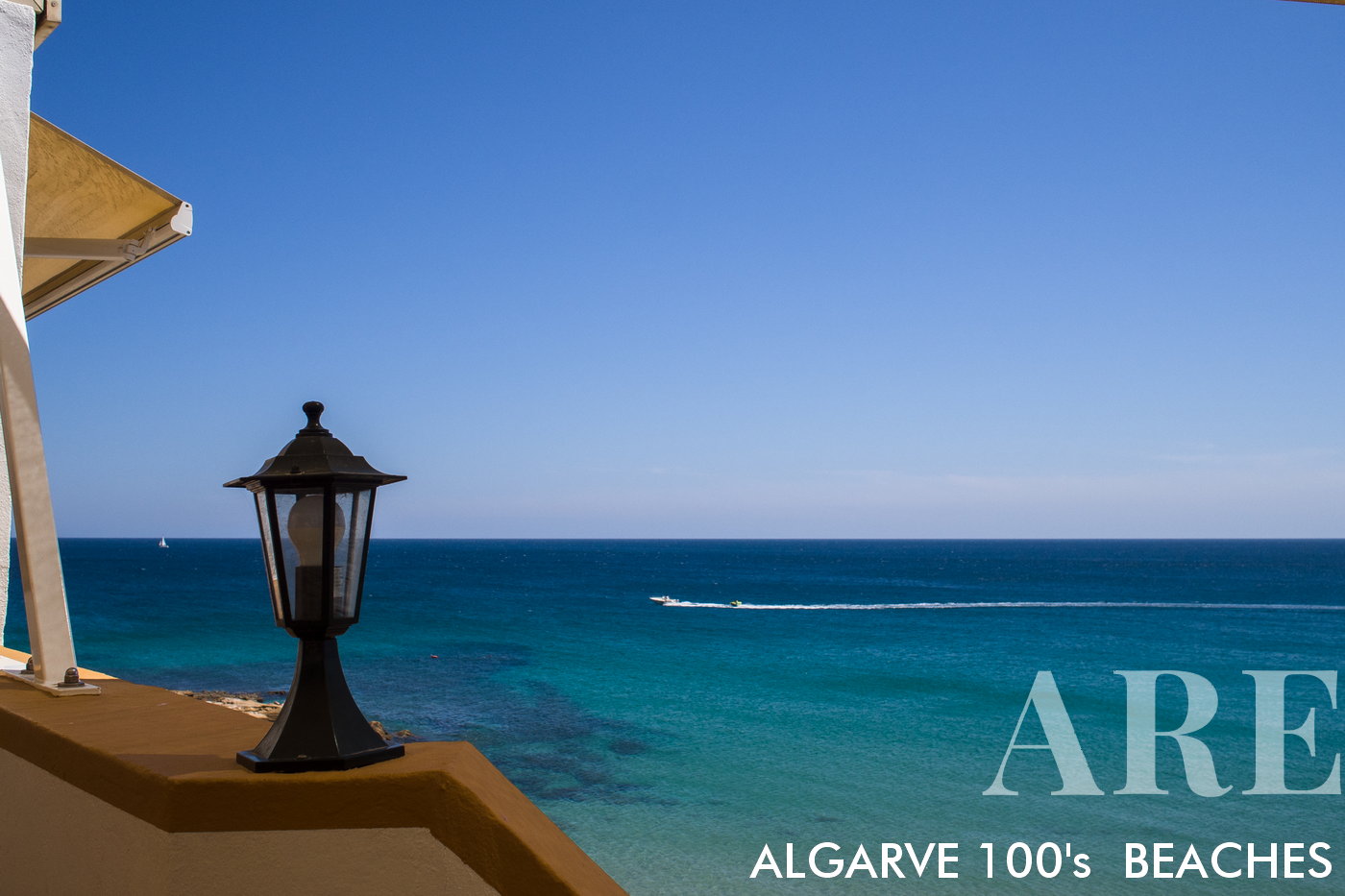 No litoral da Vila da Luz podemos apreciar vistas de mar verdadeiramente tranquilas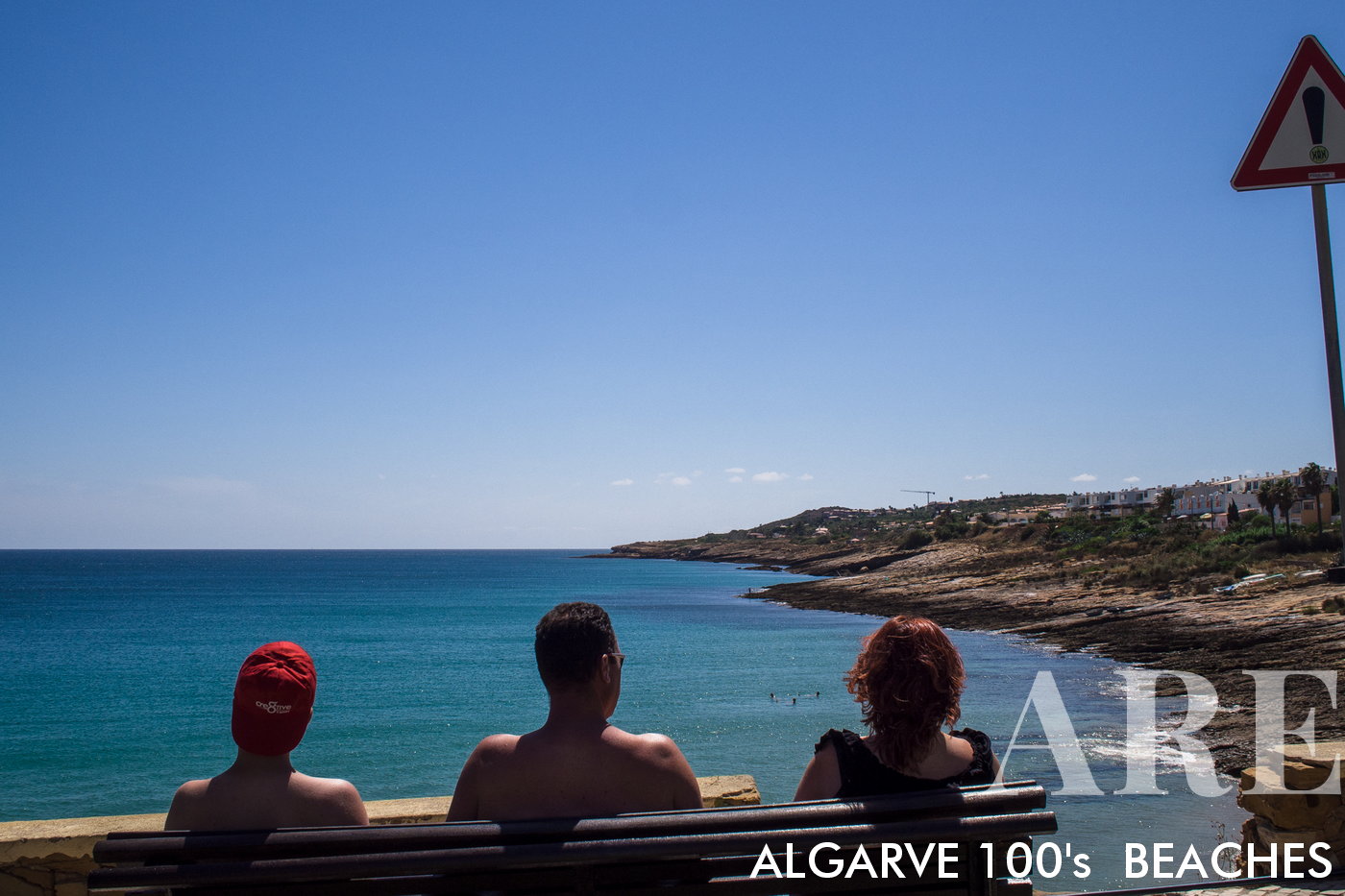 A praia da Luz divide-se em duas partes. A parte da praia com rochas fica do lado poente da vila.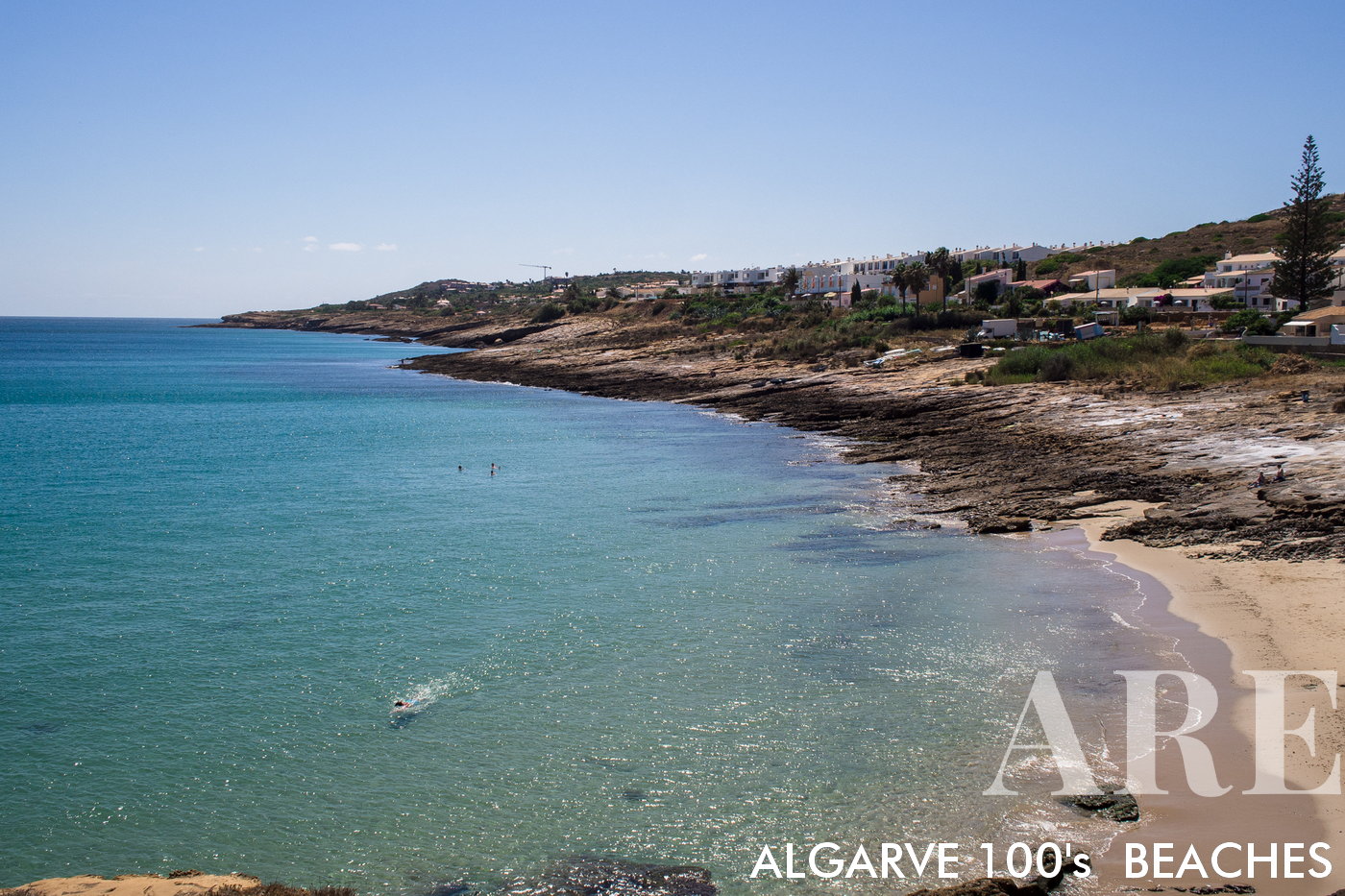 Zona oeste da Vila da Luz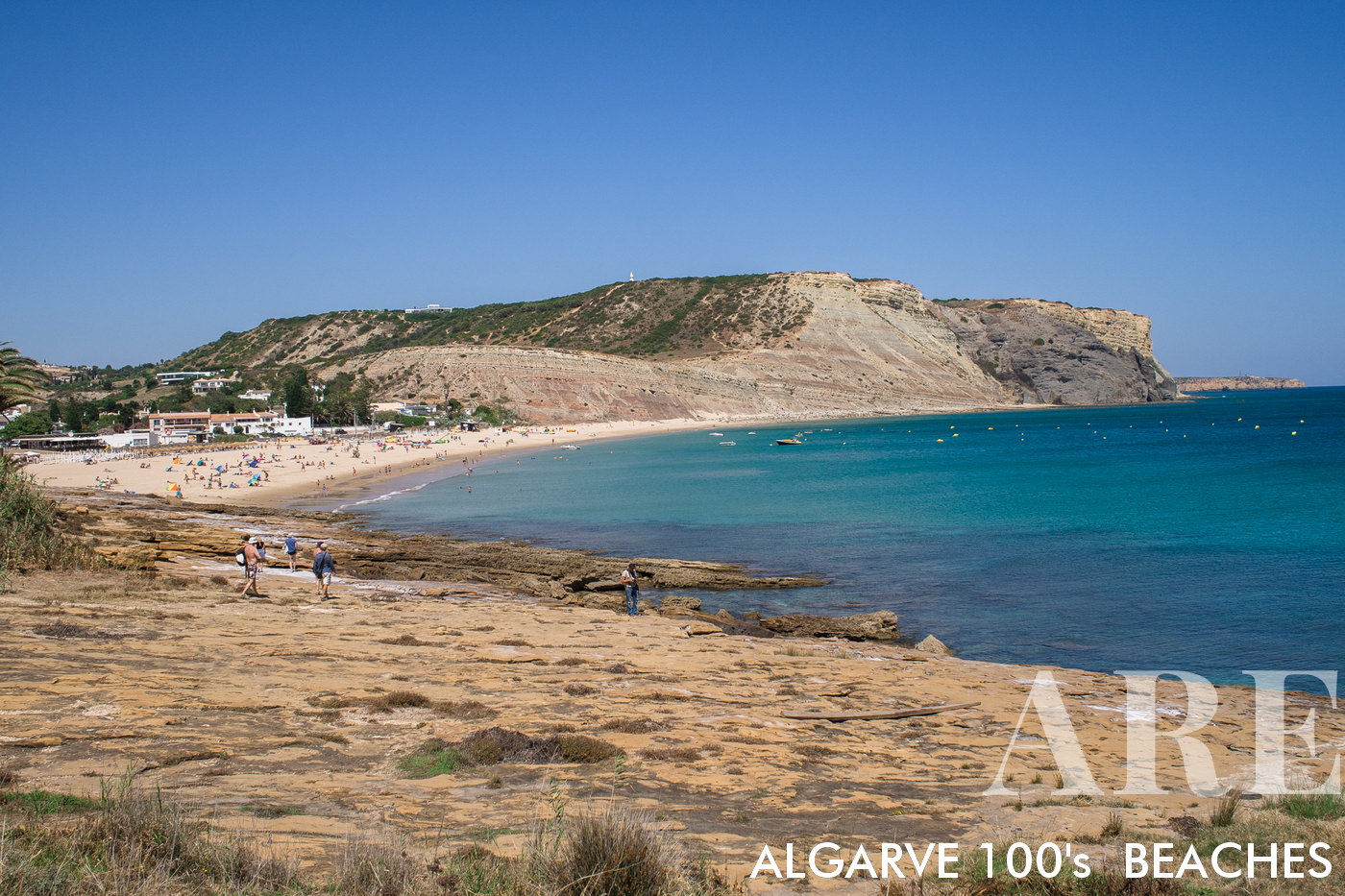 A praia da luz mais conhecida é a zona nascente, situada na zona mais baixa da vila. Nesta enseada podemos encontrar uma praia com cerca de 1000 metros de extensão. No topo da praia encontramos restaurantes de apoio à praia com refeições tradicionais de peixe grelhados e outros pratos regionais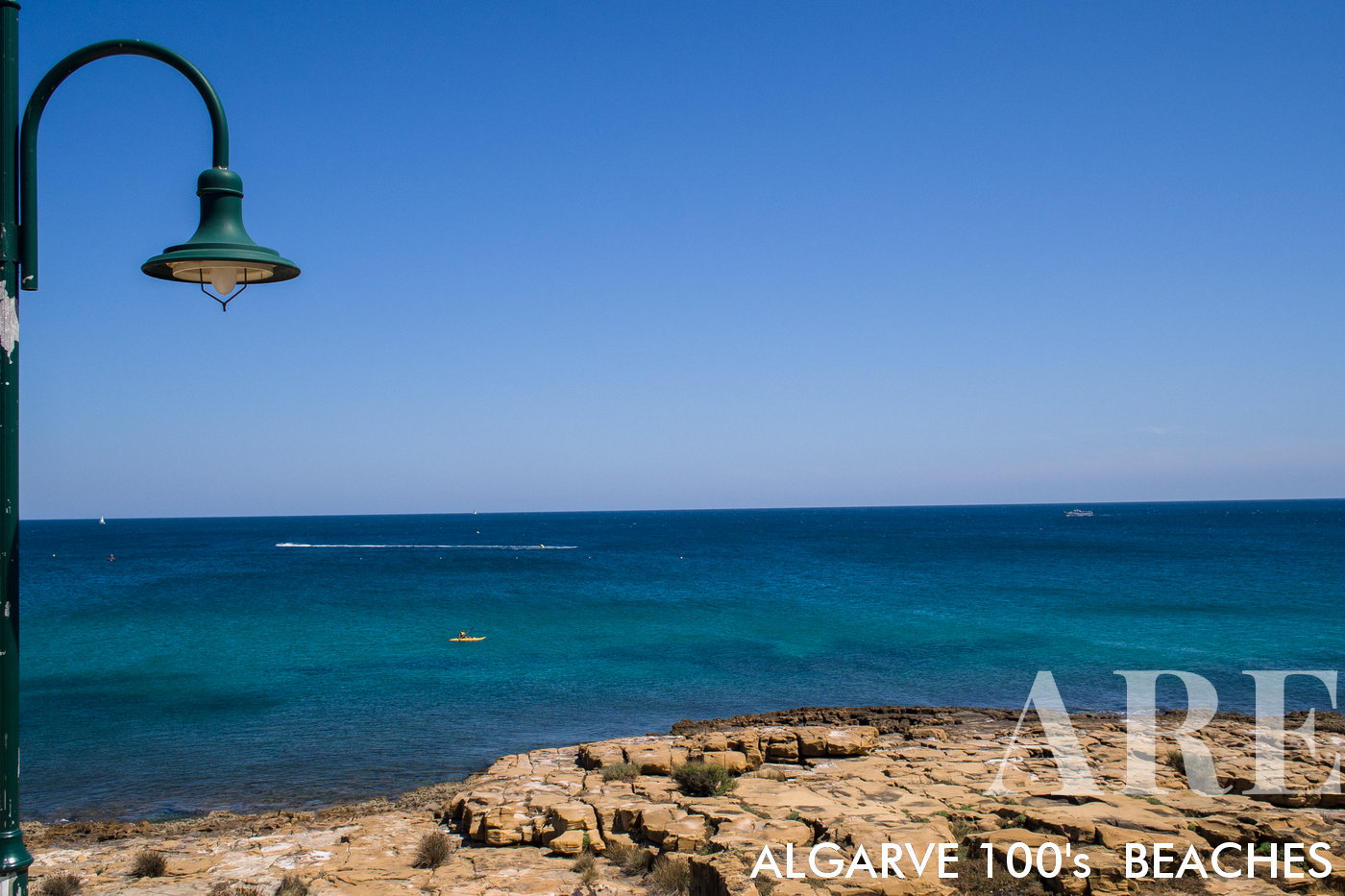 As duas partes da praia da Luz estão ligadas por um passeio litoral ideal para o passeio.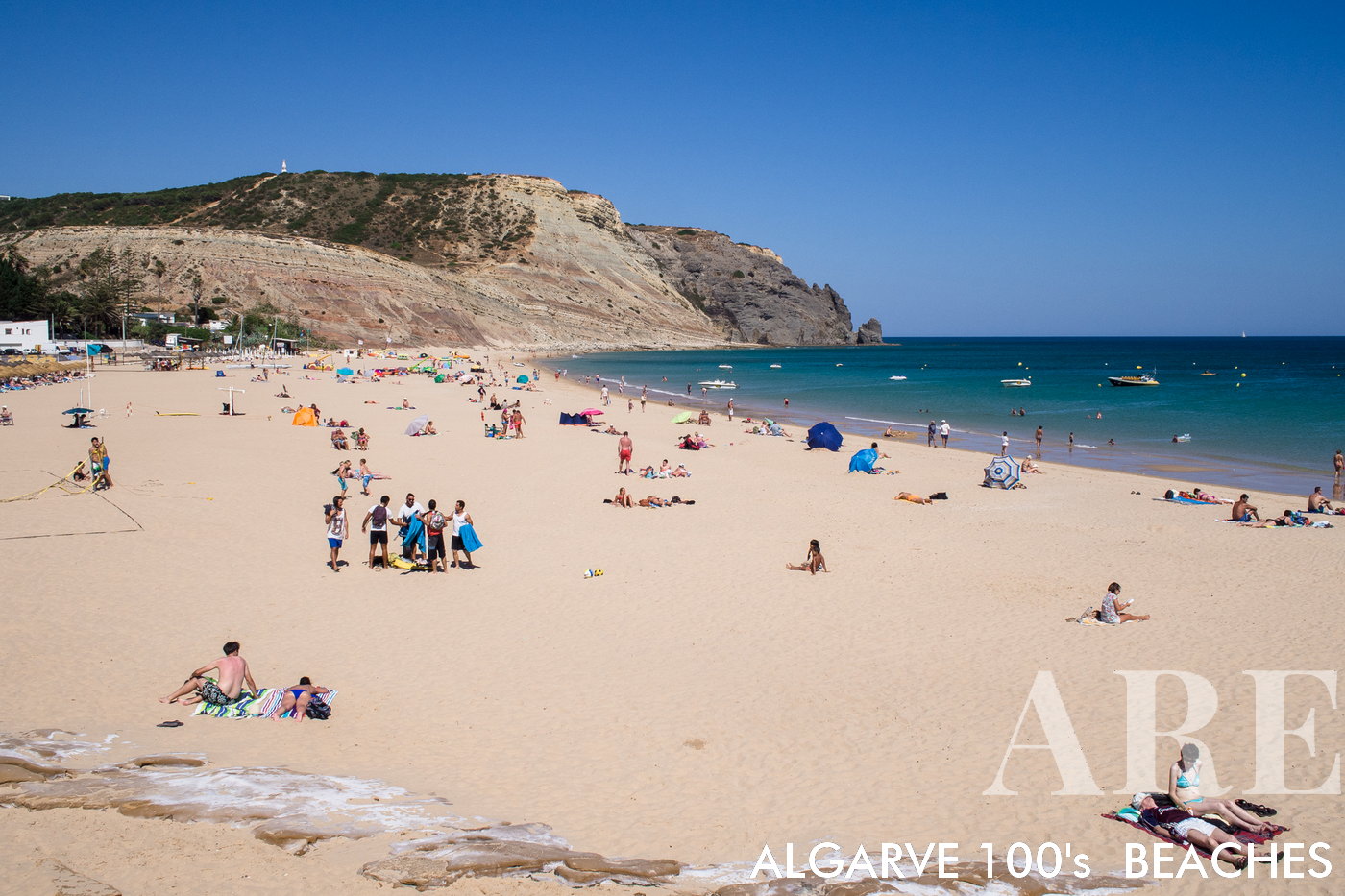 Esta fotografia mostra a Praia da Luz no principio do verão
Do lado nascente da Praia da Luz existe um cerro de onde é pssível avistar uma paisagem panorâmica sobre a toda a Vila da Luz, a praia e mar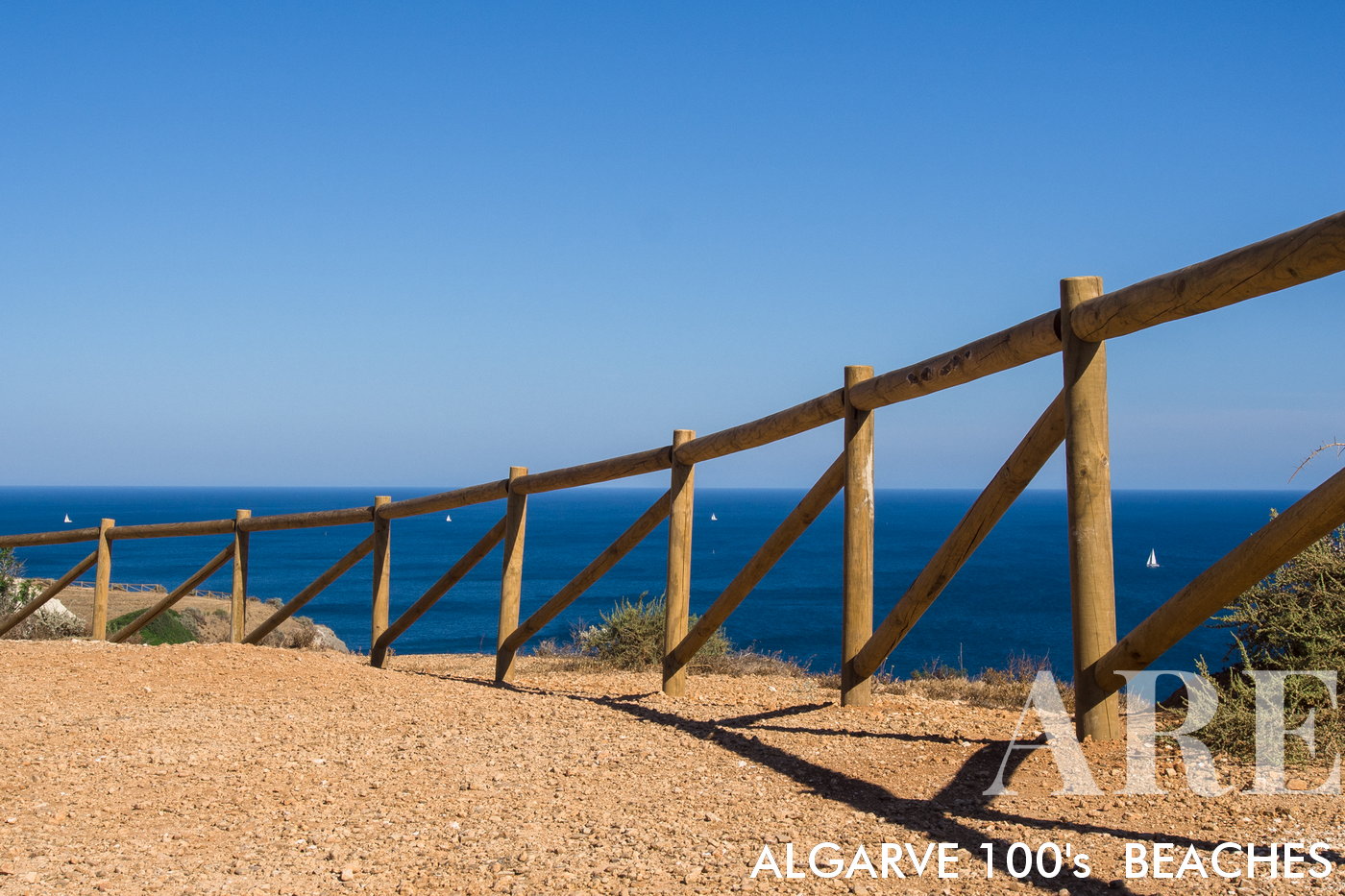 Cerro situado a nascente da praia da Luz, de onde podemos observar o mar e caminhar ao longo da falésia até à cidade de Lagos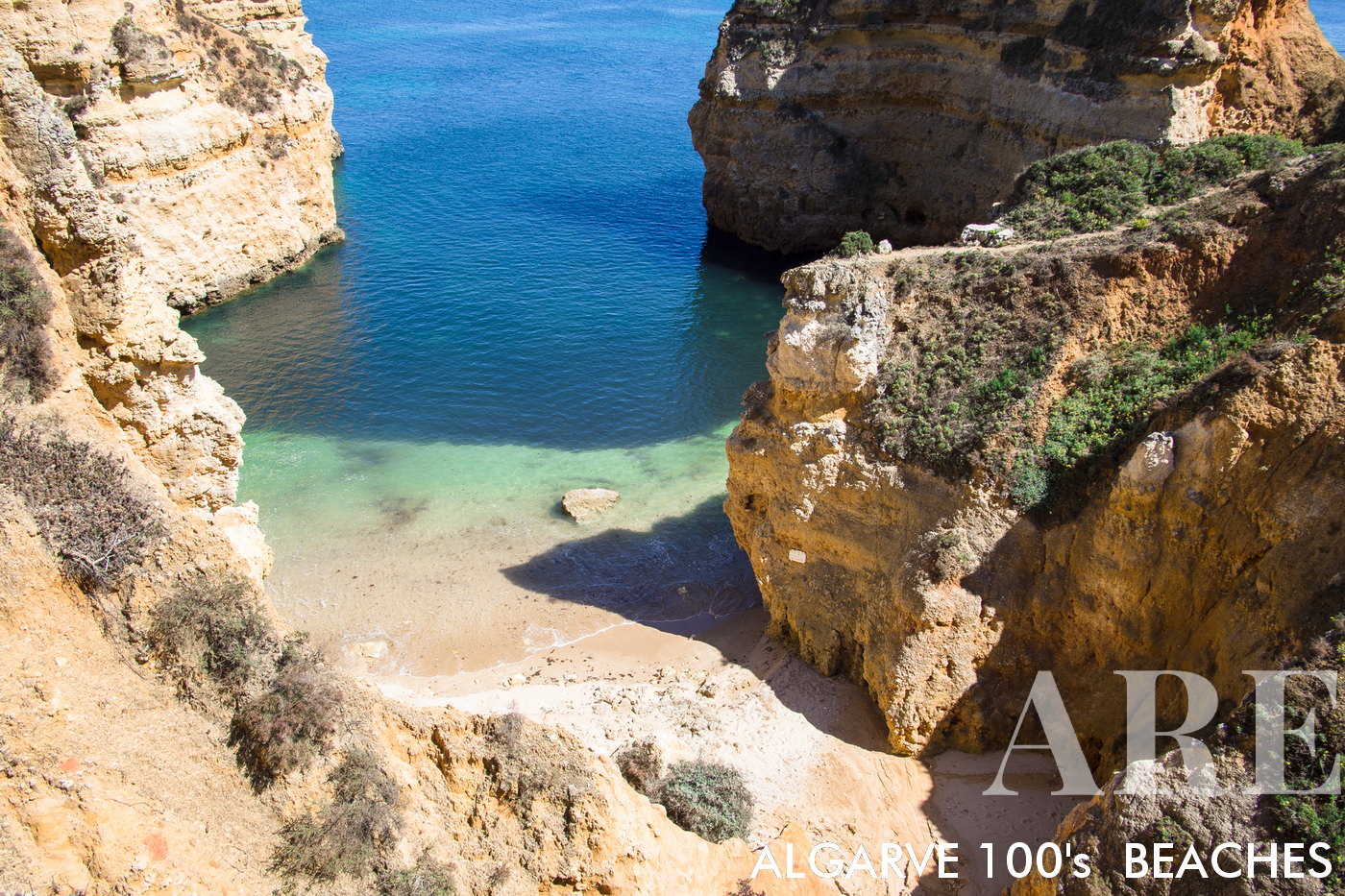 A praia da Boneca (também conhecida por praia dos Pinheiros) é uma pequena praia com acesso dificil por entre as falésias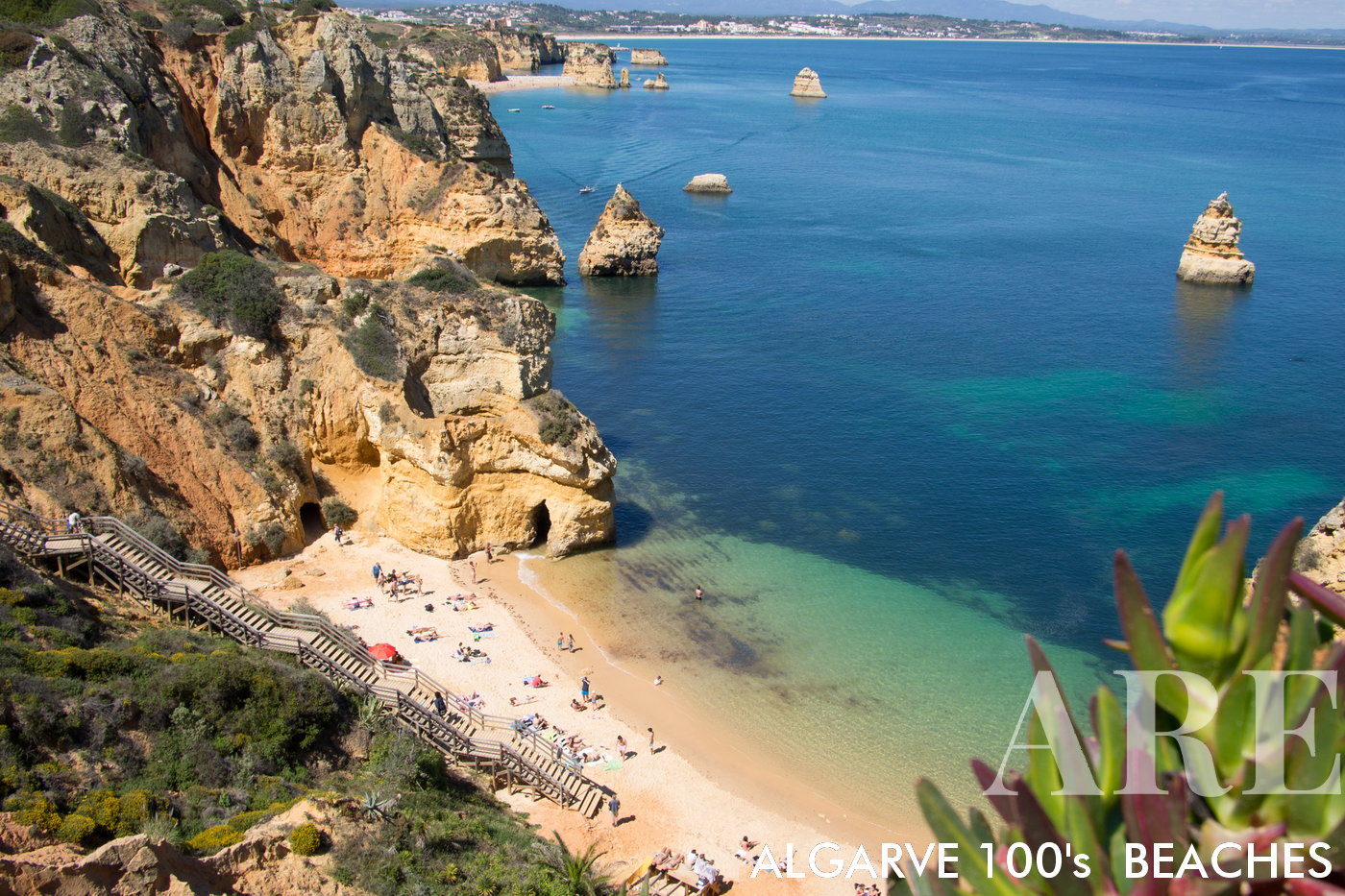 A praia do Camilo é uma praia com acesso feito por uma enorme escadaria de madeira. No topo da falésia existe um restaurante com o mesmo nome da praia: "restaurante do Camilo". Deve ser coincidência!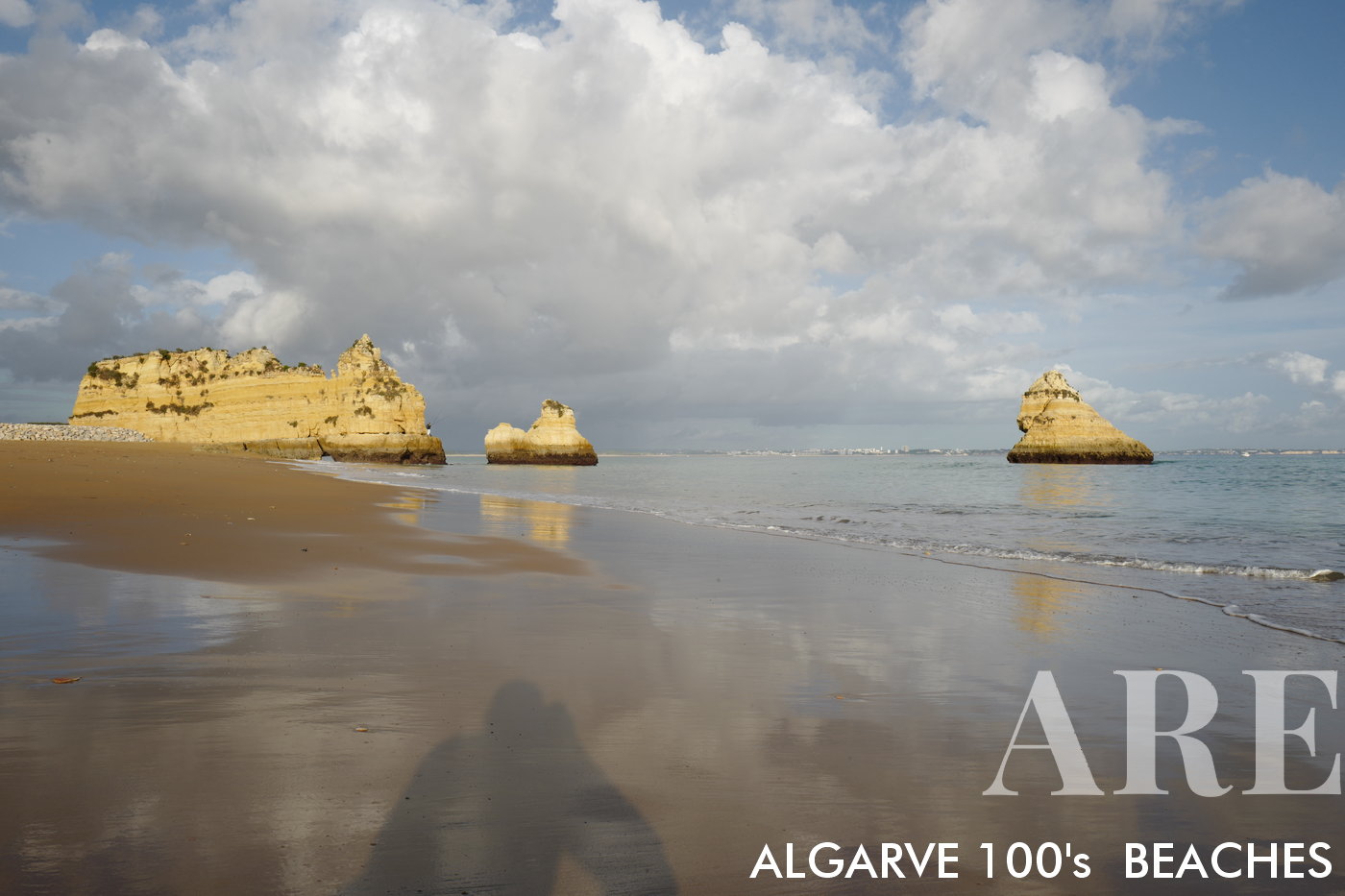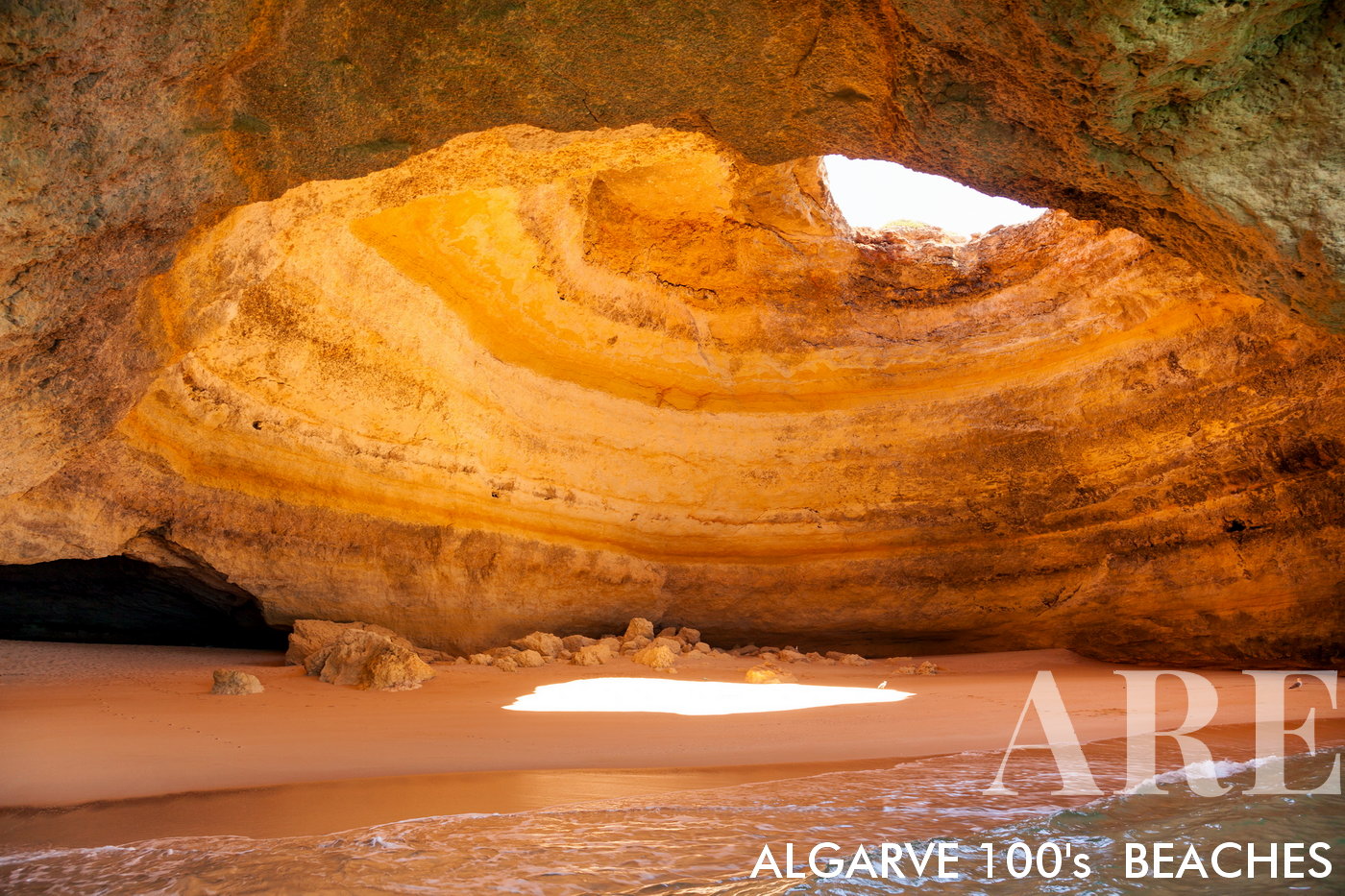 Central Algarve Beaches (Galé, to Falésia, Vilamoura to Faro's Ria Formosa)
Central Algarve, extending from Galé to the stunning cliffs of Praia da Falésia, and from Vilamoura to the unique lagoon system of Ria Formosa in Cabo de Santa Maria, offers a diverse coastal experience. This stretch captures the essence of the Algarve's renowned charm, combining picturesque coves with golden sands and the serene landscapes of protected lagoons. Beaches such as Praia da Falésia stand out with their iconic red cliffs, while the sandbar islands of Ria Formosa provide a tranquil sanctuary with calm waters. With proximity to major towns like Vilamoura and Faro, these beaches boast excellent facilities, water sports offerings, and a plethora of dining and entertainment options.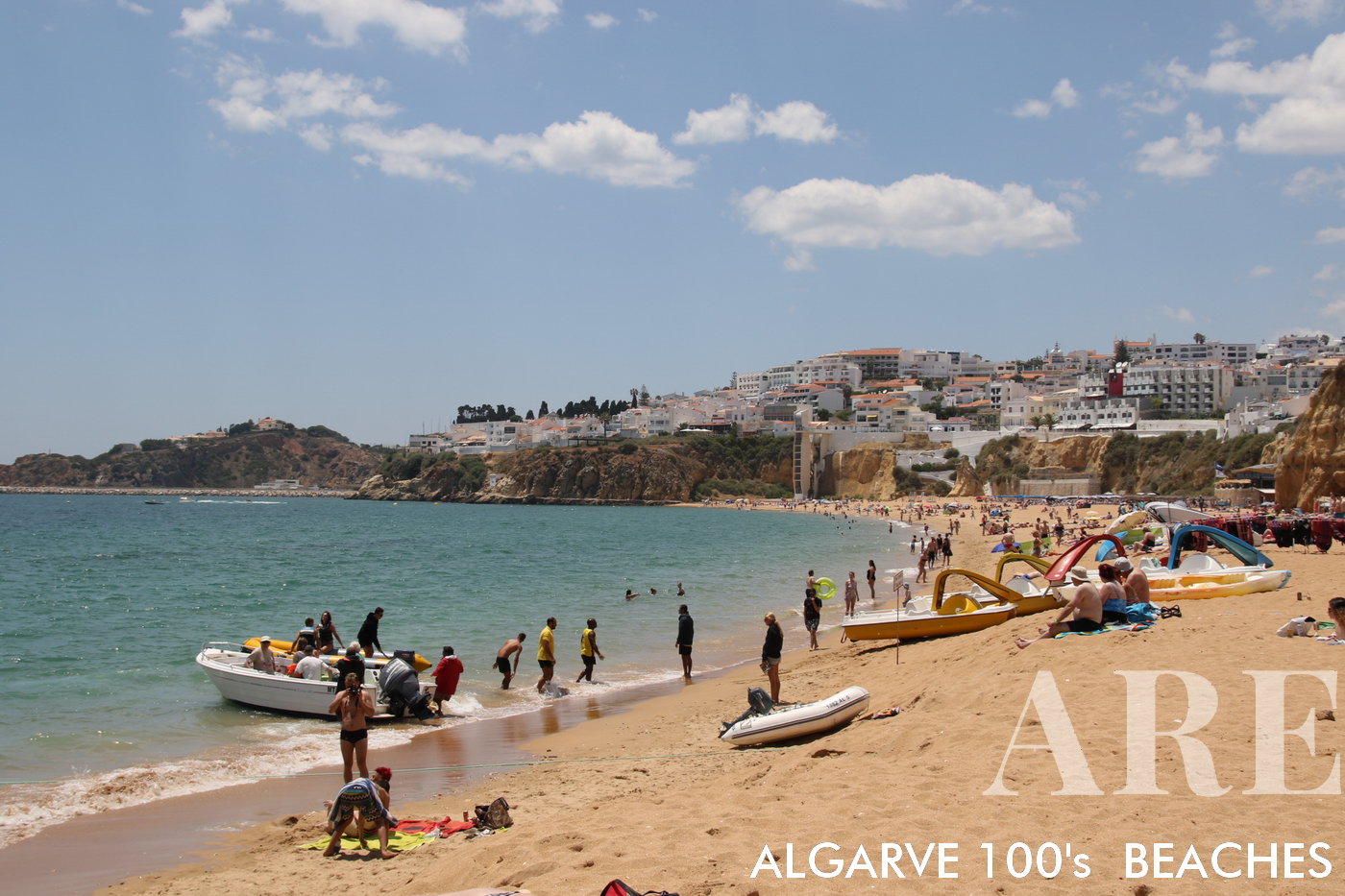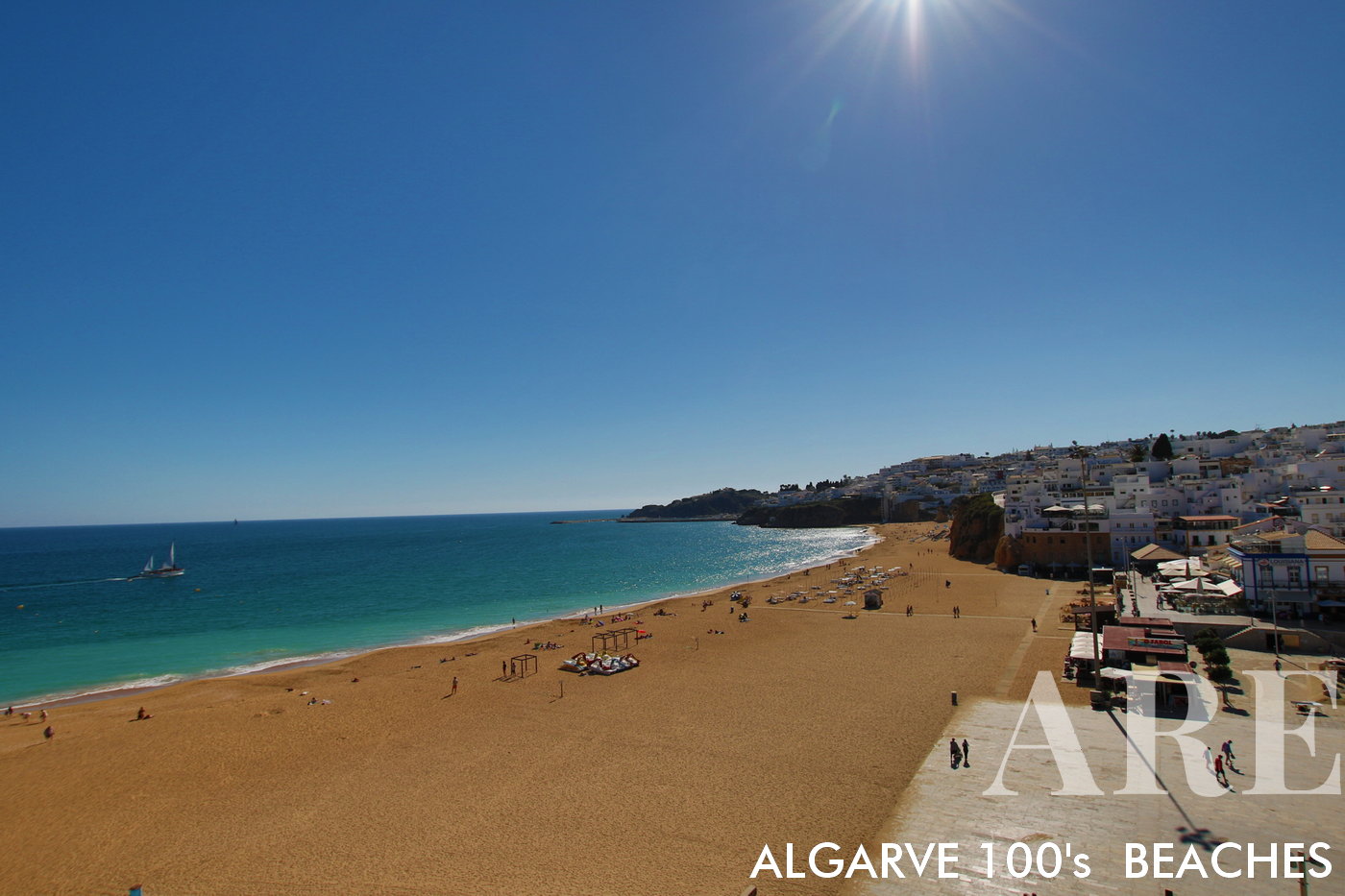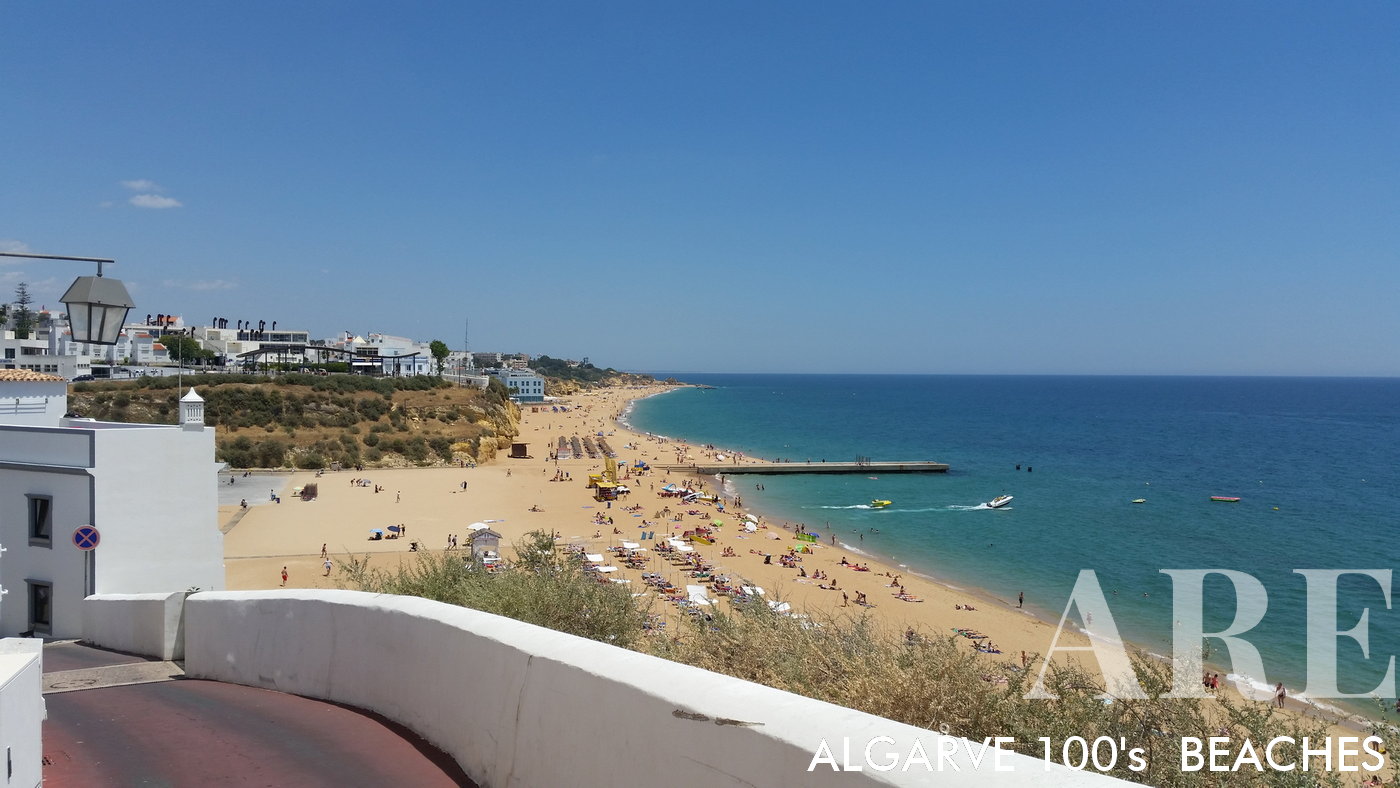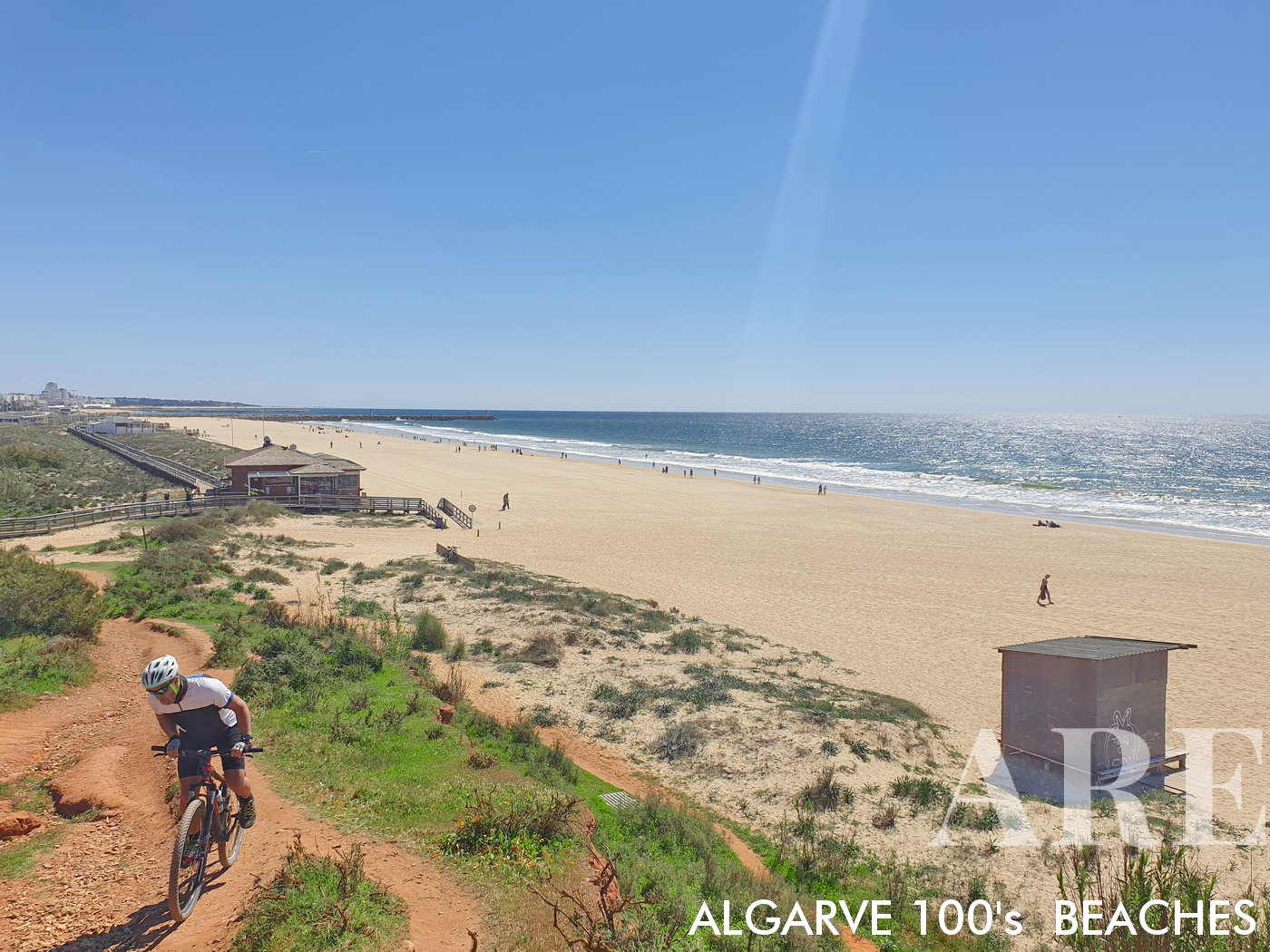 Eastern Algarve Beaches (Leeward) – From Armona to Vila Real de Santo António
The Eastern Algarve beaches, spanning from the idyllic island of Armona to the historic town of Vila Real de Santo António near the Spanish border, stand distinct with their calm, warmer waters. Shielded by the sandbar islands and the vast Ria Formosa lagoon system, these beaches forgo the rugged cliffs typical of other parts of the Algarve, instead showcasing gentle dunes that merge seamlessly into the horizon. The coastal landscape here is complemented by picturesque fishing villages and the unique Salinas (salt pans), painting a serene picture of the Algarve's traditional coastal life.
Algarve beaches in hundreds of images